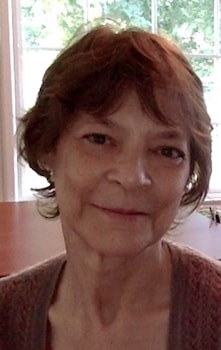 Welcome to GailRuth.com, a place where I sing my songs, post my writings about following Jesus, and share my other creative works.
My writings are directed at the heart and are meant to be read slowly. For it is with the heart that we believe (Romans 10:10), and it is from our hearts that we are transformed. If the heart is given time, a person might feel and ponder and receive an experience of revelation from the Holy Spirit. And that is how our believing takes root and grows, and how we are changed from the inside out. 
The above stick-figure image: Relationship with God, by Gail Ruth, ©2018 by GailRuth.com. All rights reserved.